We are proud to be providing consulting services not only to individual clients, but also to other law firms and companies (including Big Four) that need our support in particularly complex cases. We guarantee the highest level of services and operational efficiency.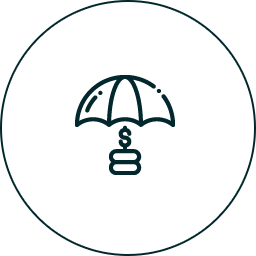 Tax Risks Management
We conduct reviews of the tax procedures (VAT, CIT) to find areas of invalid or ineffective tax settlements.
We support our clients in the process of acquiring individual tax rulings protecting them from the fiscal consequences of controversial or complicated transactions.
We support our clients both individuals and legal entities in simplification and clarification of their tax structures (in particular: structures based on investment funds and off-shore companies).
We help our clients to change forms of doing business which expose them to legal and tax risks by choosing safer forms of business activity with the same or increased tax efficiency.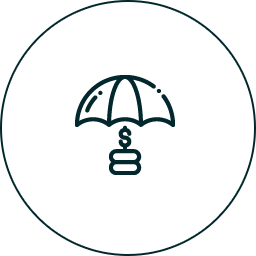 Tax Disputes and Court Proceedings
Our tax advisors are the most experienced in Poland in proceedings before the Court of Justice of the European Union.
We represent clients in courts of all instances including high-profile cases.
We undertake the most difficult cases, guaranteeing the highest level of knowledge, commitment and competence.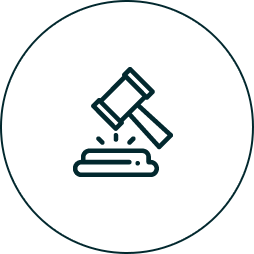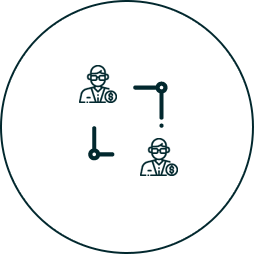 Transfer pricing
We Identify and analyze business structures to establish affiliated entities with which tax-payer is obliged to draft documentation.
We create inventories of transactions that require transfer pricing documentation.
We draft transfer pricing documentations (according to art. 9a Corporate Income Tax Act) and applications for individual tax rulings to minimize the risks connected with transfer pricing and affiliated entities issues.
We verify and update the tax documentations in terms of its validation and requirements set in the Corporate Income Tax Act.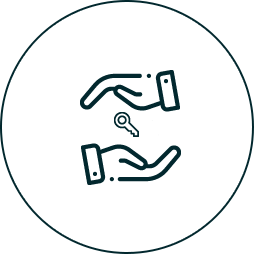 Intergenerational succession
We help transferring assets to next generation ensuring reconciliation of various interests and a smooth takeover of the company in accordance with the will of the founders of the business.
We plan succession from the legal, tax and financial perspective to minimize stress and unnecessary risks – both business-wise (financial and tax) and personal-wise.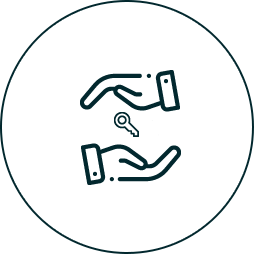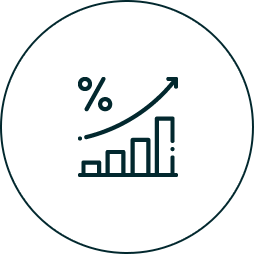 Tax Planning
We find the most tax effective way of conducting business activity in Poland. In particular: comprehensive support in converting public limited companies to private limited companies.
We provide tax planning services on the basis of the investments funds and implementation the tax groups.
We advise on the matter of international tax law, controlled foreign corporations (CFCs), expansion of foreign entrepreneurs to Polish market (and vice versa).
We help in restructuring of the companies (mergers, divisions, contributions, transformations, acquisitions and creating new business entities).
Tax consulting services for the individuals who are changing tax residency and regarding redistribution of profits for the most wealthy individuals.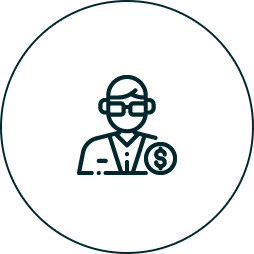 Transaction Consulting
We offer comprehensive support in the M&A transactions from the due diligence process through the creation of sales contract (SPA) and negotiations until the transaction is closed.
We provide the client with professional advice at every stage of the transaction and secure his interests. We represent both the selling and the buying side.
We advise Polish entrepreneurs on the sale of business for private equity funds, on the sale of real estate, trademarks and in sale & leaseback transactions.
We work with experienced law firms and we can provide you with a thorough help throughout the process.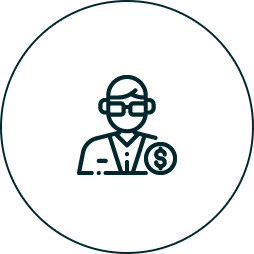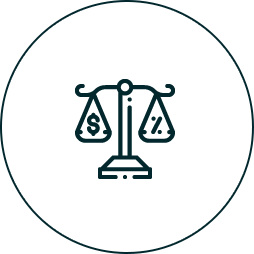 Support for law and tax firms
We offer tax advisory services to European law firms and tax firms looking for reliable partners in providing their clients with tax advisory services on the Polish market.
We work primarily in English but we are able to translate requested information to almost any language.
Pobierz materiał
30.01.2023
Uchwalenie finalnej wersji ustawy o Fundacji rodzinnej
Wpisz poniżej swój adres e-mail, na który mamy wysłać dokument. Plik w formie pdf otrzymasz w ciągu kilku minut. Jeśli wystąpiły problemy - napisz: [email protected]
Pobierz materiał
05.01.2023
Estoński CIT – coroczne obowiązki sprawozdawcze
Wpisz poniżej swój adres e-mail, na który mamy wysłać dokument. Plik w formie pdf otrzymasz w ciągu kilku minut. Jeśli wystąpiły problemy - napisz: [email protected]
Pobierz materiał
24.11.2022
Prace nad projektem ustawy o Fundacji rodzinnej
Wpisz poniżej swój adres e-mail, na który mamy wysłać dokument. Plik w formie pdf otrzymasz w ciągu kilku minut. Jeśli wystąpiły problemy - napisz: [email protected]